C.ap'n C.runch??? Comin' Correct…
We've all heard the jokes.  Corporal Carbohydrate.  Colonel Cheeseburger.  But come on CC, this has to be a joke.  The main staple of your diet was honestly Captain Crunch? For real?
Born Carsten Charles, and listed at 290 pounds, it has been widely speculated that Sababthia was pushing the 320 pound mark.  Sabathia showed up at Legends field in Florida for Yankees Spring trinaing last week, confirming that he has lost 25 lbs.  When asked how, he said he stopped eating Cap'n Crunch. "I used to eat that stuff byu the box", Sabathia declared.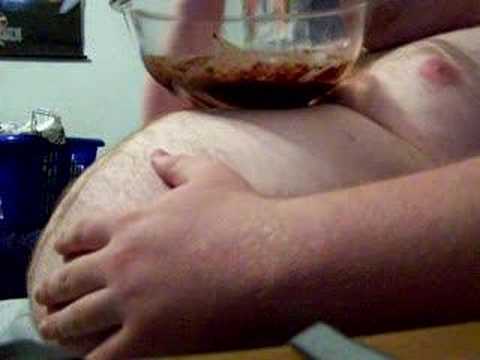 So let's do a little math, kids.  An average sized box will contain about 15 servings per container.  At the recomended serving size of ¾ of a cup, the calories are 112 and 22 grams of carbohydrates.  If eats a box of this a day, that is 1680 calories and 330 grams of carbohydrates each day…in cereal alone. A 200 lb man needs roughly to have 2000 calories per day, unless he's an athlete, in which case you could have more because you will burn more.  Sabathia could probably have at least 3,200 calories a day and be good to go.  Too bad at this rate he is over halfway done with his caloric intake at breakfast, and you know it doesn't stop there.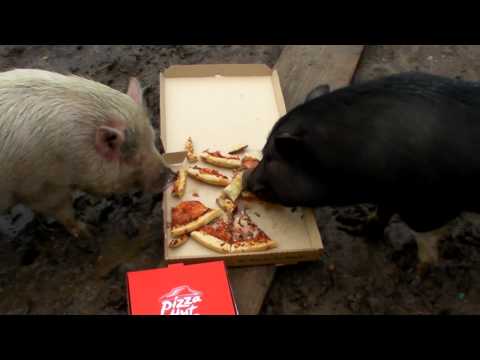 Imagine the other food that he mashes down his pie hole.  I think I saw him at Coney Island last year, ready to battle Joey Chestnut in the Nathan's Hot dog contest.  Yankee fans are hoping that this will not echo the story of Sampson, who lost his strength upon cutting his hair, and that CC's pitching dominance doesn't rest in his suddenly decreased mass.